Photography exhibition by fine art photographer Kenneth Rimm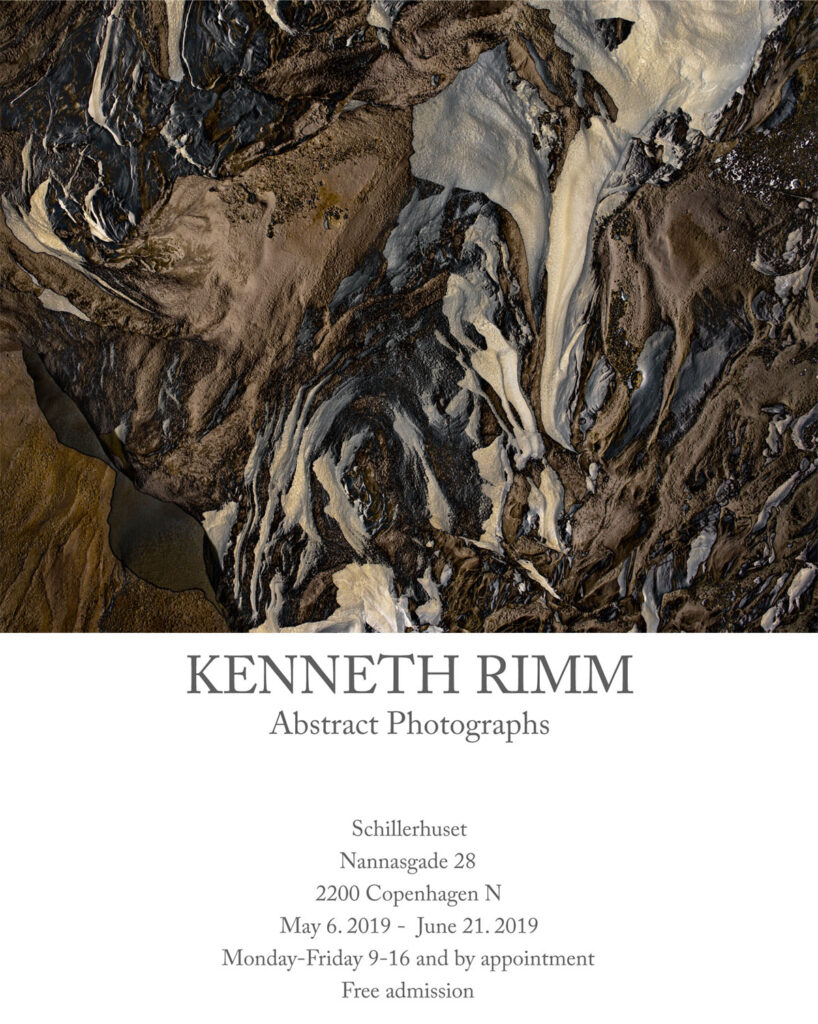 The exhibition consists of selected works from the series Black Forest, Satellites & Wildfire, all ongoing abstract projects.
Feel free to contact me with any questions, or to schedule a personal guided tour.
The exhibition will be open during Copenhagen Photo festival & Art Week Copenhagen, if you happens to be in town.
Schillerhuset
Nannasgade 28
2200 Copenhagen N
May 6. 2019 – June 21. 2019
Monday-Friday 9-16 and by appointment
Free admission
© Kenneth Rimm 2022