Buy fine art photography prints online at Kenneth Rimm Gallery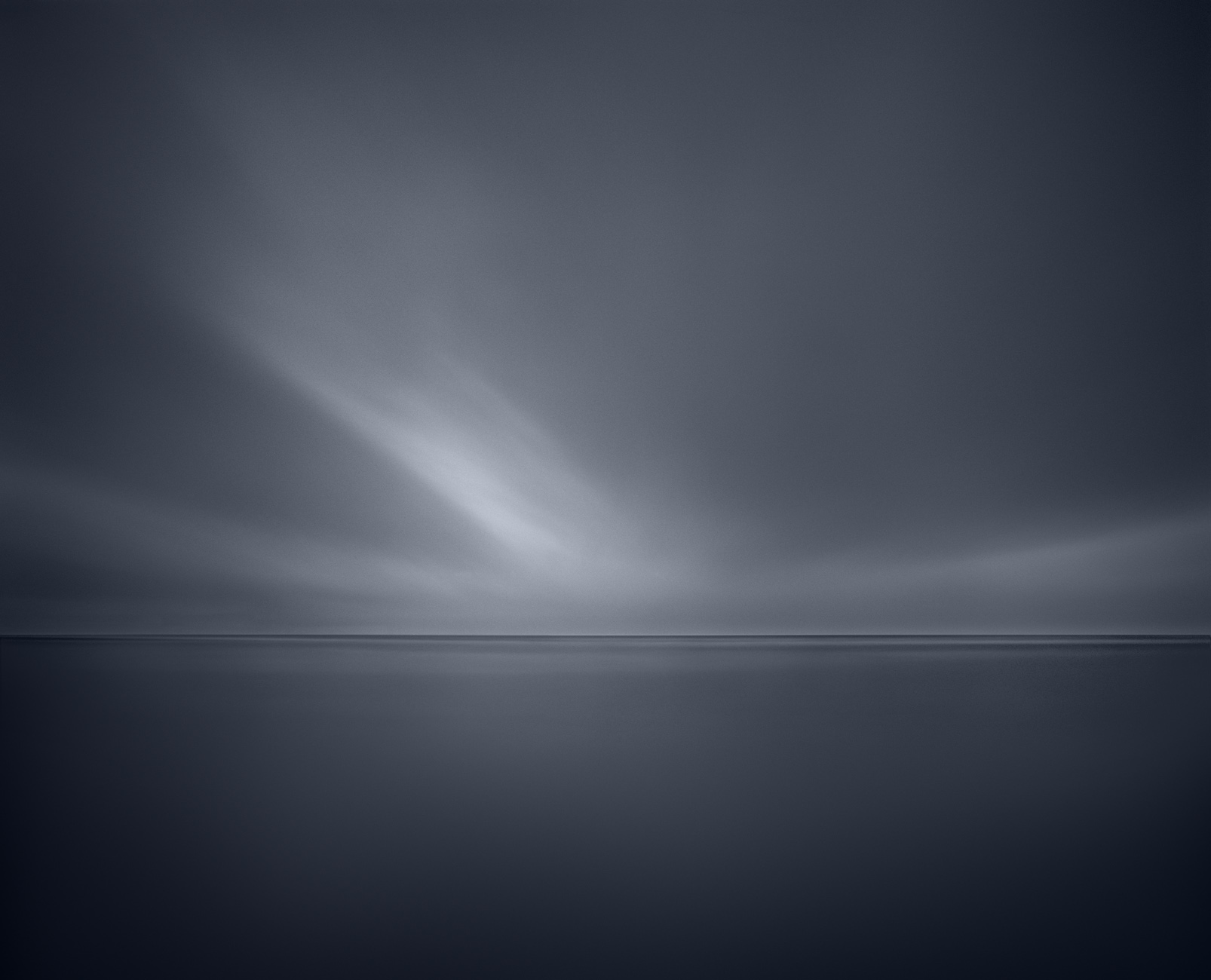 Kenneth Rimm Gallery is a online fine art photography gallery based in Copenhagen Denmark. We specialize in the sale, and exhibition of contemporary fine art photography prints, by Danish photographer Kenneth Rimm.
Like other photography galleries, we have a number of public exhibitions, but our main focus is online sale of limited edition photographs, as well as personal presentations for private collectors, interior designers etc.
The gallery offers a selection of Kenneth Rimm's personal portraits, nudes & abstract landscape photographs, created over the years.
We like to work closely with our clients, and welcomes experienced collectors, as well as those just starting out collecting photographic art prints.
Please contact us for further information, regarding pricing, available print editions, or any other questions you may have.
FAQ's:
Pricing & ordering:
For pricing inquiries & ordering please contact us by email If you need any help or guidance in choosing the right image, please dont hesitate to contact us with any questions you may have. We are always happy to help.
We will respond to you Monday – Friday during normal business hours Central European Time (CET). The gallery is closed during weekends & local public holidays.
Editions & image sizes:
Prints are made in limited edition, mostly in 2-3 edition sizes ranging from approximate 40 x 50 cm (15,7 x 19,7 in.) up to 160 x 215 cm (63 x 85 in.)
These sizes and editions are indicative only, and not all images are available in all sizes. Please contact us for further information.
Prints are for the most part made to measure in height, to make it more convenient when hanging works in series. Some images come in odd sizes as well, depending on the individual image.
What type of prints does Kenneth Rimm produce?
Kenneth Rimm Gallery specializes in fine art photographic archival pigment prints in limited edition – also referred to as inkjet or Giclée prints.
Images are photographed on large & medium format film & drum scanned to the highest level of detail, or captured on high end digital cameras.
All prints are made to order and printed by, or under supervision of Kenneth Rimm personally on Epson inkjet printers with archival ink, mainly using Hahnemühle archival fine art papers.
Prints are signed & numbered on the back of the image. Framed pieces are signed via label.
All prints comes with a signed certificate of authenticity, describing the image and print edition etc. Prices increases as the edition sell.
Do you offer framing?
Yes we are happy to help out with bespoke framing, and advice on the right presentation of your prints.
We offer everything from solid wooden custom made frames, to unframed Dibond mounts, or other creative solutions to fit your needs. Please note that framed pieces are subject to additional shipping fees.
Time of delivery:
All prints are made to order, and will be shipped as quickly as possible, usually within 2-3 weeks after confirmed payment, for unframed prints.
In some cases due to work pressure, holiday etc, it might take a while longer.
In each case we will inform you on the status of you order, and email you when your print has been shipped.
If you have a rush order let us know, and we will do our best to help you.
How do I pay ?
When we have received your approved order, we will send you an invoice by email, with our Danish bank information. We will also send you a email confirmation, when we have received the money in our account, with information about when we expect to have your print ready.
If you prefer to pay with credit card, you are are welcome to let us know in connection with ordering.
Please note that any credit card fees etc are not included, and will be added to the agreed price on your invoice. 
We will always send you a quote for your approval before the final invoice.
All prices are inclusive of Danish sales tax (VAT) unless stated otherwise.
Shipping:
Delivery is free for unframed prints within Denmark, not including Greenland & the Faroe Islands.
Prints are always inspected prior to shipping, and will be send flat or in a tube, depending on the size of the print.
Framed works are send in boxes made of cardboard or wood, or a combination of both.
Shipping fees for framed prints depend on size, weight & destination & priced on individual basis.
Exchange & Returns:
All prints are made to order, especially for you & therefore non refundable, like any other custom product. If you have received a faulty or damaged print, please see below.
We do this to ensure that all prints are in perfect condition & have the maximum longevity possible.
Keeping a full stock of prints would also be very costly, and not very friendly to the environment.
Having said that we want you to be happy with your purchase, so you will enjoy it many years to come. We have yet to experience the wish to return or exchange a print.
So if you have any questions or concerns before or after buying, please dont hesitate to contact us. We are happy to help out.
My print has been damaged in the post:
We take great care in the packaging and shipping of our artwork, to ensure the print arrive to you in perfect condition.
In the unlikely event that you should receive a faulty or damaged print, please inform us as quickly as possible, and no later than 4 days after arrival, so we can make a claim with the courier.
We will look into the matter for you, and make sure a new print is on its way as soon as possible.
We do not except any returns without previous agreement, so please dont send anything back to us.
Colors:
Please note that the colors might differ slightly from your monitor & the print you receive. The color reproduction depend on your monitor, light conditions etc.
Conditions that are beyond our control and therefore take no liability for.
TAX &

VAT
Prices are inclusive of Danish

VAT

.
Kenneth Rimm Gallery is not responsible for, nor can we offer, any advice regarding any customs related fees, that you may incur when shipping outside EU. For further information, please consult with your local government import office.
Please contact us, if you have any further questions or concerns, about buying fine art photography.
Text & photographs © copyright Kenneth Rimm 2021